Vaccines have emerged as the most effective method of protection to combat COVID-19. If you do get infected with the virus after getting the vaccine, the chances of serious effects are reduced. However, vaccines that have been accredited, which are tested very carefully for safety and efficacy, should only be administered by authorized personnel.
When you go to get vaccinated, you should understand the expected side effects and make the protection methods a part of your life before and after getting the vaccine. Here are some tips by Rohit Shelatkar, VP, Vitabiotics, health and nutrition expert, that will help you in the days after getting vaccinated.
As your body builds up its immunity, you should be prepared for some minor side effects. These side effects may last for a day or two. These include pain and redness at the injection site, chills and mild fever, body aches, headache and feeling tired. As per the doctor's advice, you should take paracetamol or any other fever medicine.
Too much stress can reduce the effectiveness and effectiveness of the vaccine. Calming exercises, meditation and aromatherapy are recommended. Do breathing exercises regularly.
After taking the vaccine one should not smoke and drink alcohol at all. Smoking is known to reduce the effectiveness of the immunosuppressant elements of many vaccines. The same thing applies to alcohol as well.
Drink plenty of fluids and do not let your body become dehydrated after taking a dose of the vaccine. Any kind of excessive exercise should be avoided for at least two days. The body needs time and exercising too much can lead to fatigue.
A nutritious diet is important before and after taking the vaccine. Eat green vegetables, such as greens, spinach, broccoli, which are high in antioxidants. Doctors say that these things can help in combating the swelling that occurs after taking the vaccine. Contains Zinc, Vitamins C, B12, D and A. These are readily available in chickpeas, legumes (different types of beans like cowpea) and lentils, which help the body fight COVID better and also help the vaccine work properly.
Consuming the right amount of protein helps ensure that the impact on your energy levels is minimal. Include adequate amounts of protein-rich foods like paneer, chicken, eggs, fish and kidney beans. It is best that you include some form of protein in all your major meals.
Be patient. Do not panic if you see too many symptoms. The effects of the vaccine are normal and expected. In most cases, they go away on their own within a few days. Keep consulting the doctor from time to time and have faith in the vaccine.
As we saw in the second wave, we cannot take this COVID pandemic lightly. Worldwide, vaccines have emerged as the most effective way to deal with its severity. After taking the vaccine, our tips will help you deal with its effects. So get the vaccine and be safe!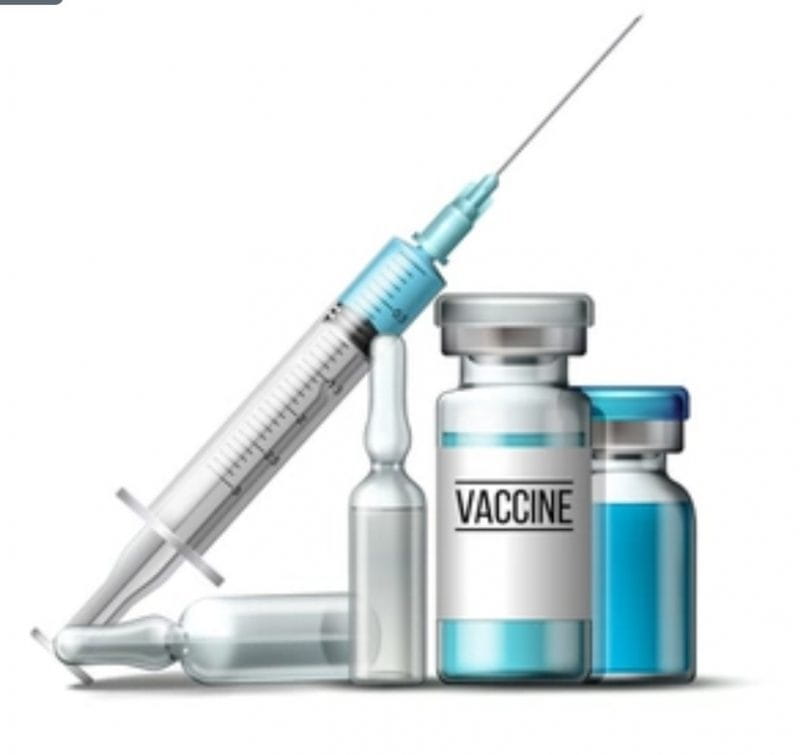 Also read: 6 Pregnancy Problems And Their Home Remedies
Photo Courtesy: Freepik
.