While the whole world is troubled by the Coronavirus Pandemic, on the other hand, the people of this country are facing double wounds. Due to which they are not able to get food for two times.
In the African country Madagascar, the situation is very bad at this time. People are not getting food to eat here. Due to which they have to live by eating grass and grasshoppers. This condition has occurred due to drought and frequent dust storms in the country. According to the United Nations World Food Program (WFP), thousands of people are facing famine in the southern part of the country.
2/6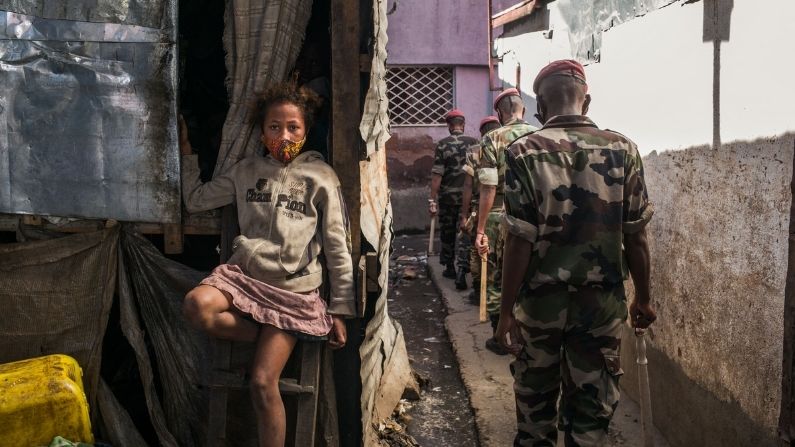 On Friday, senior director of global WFP operations Amer Dawoodi said that Madagascar's children are in danger. Especially children below the age of five years, in which cases of malnutrition are increasing. Dawoodi said in a UN briefing in Geneva via video link from Madagascar's capital Antananarivo that he has visited several villages.
3/6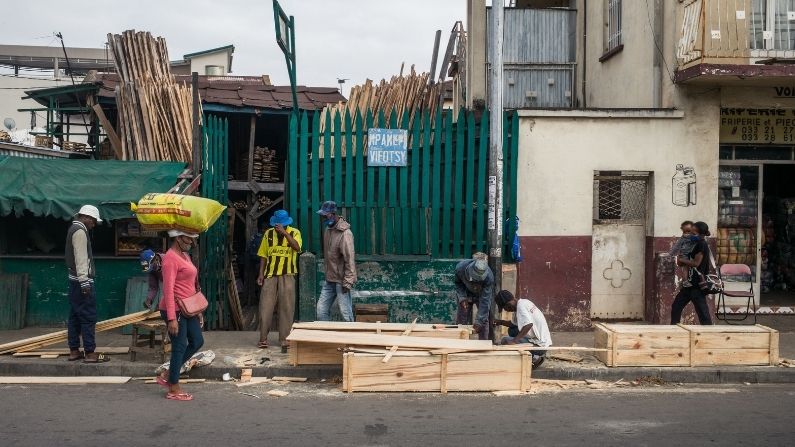 Dawoodi said, 'People are forced to eat grasshoppers, raw fruits of cactus and wild leaves to stay alive in these villages. The food sources here are almost completely gone (Madagascar). I have seen frightening pictures of hungry and malnourished children there, not only the children but also the mothers, parents and the population of the villages in such a condition where I went. '
4/6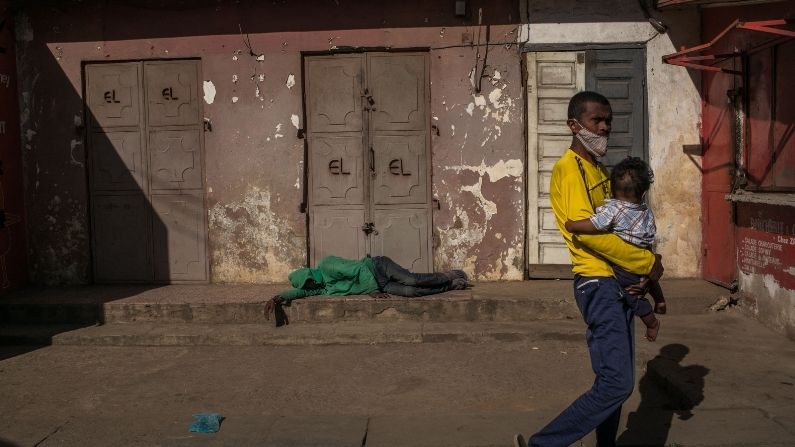 He said, 'There is a fear of famine here, I have not seen such pictures anywhere else in the world.' Madagascar is one of the poorest countries in Africa. Where there is a shortage of basic amenities, there are less from health to education and employment opportunities. Apart from this, due to increasing poverty and rapid climate change, people are facing natural disasters.
5/6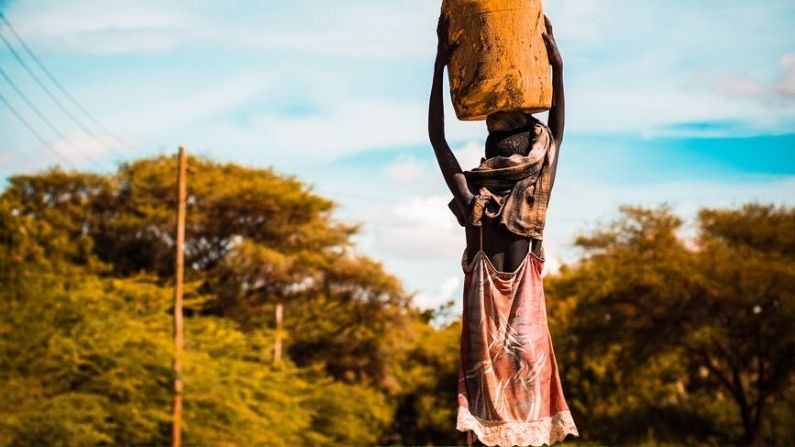 WFP has said that the yield here is expected to be 40 per cent less than the average of the last five years. The rate of malnutrition in children below five years has almost doubled. This rate was 9 percent four months ago in March 2021, which has now become 16 percent. Dusty storms are coming here and the rains are also delayed.
6/6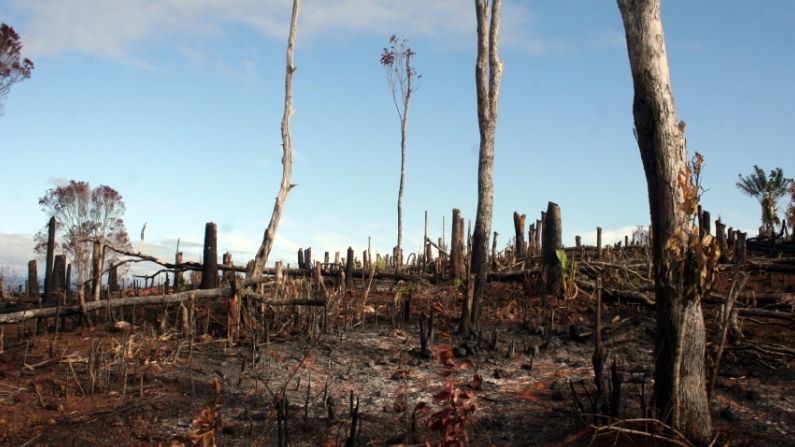 According to the WFP, around 13.5 people need to be given food at this time, but due to economic constraints, the WFP has reached only 750,000 people with 'half ration'. He needs 75 million dollars to provide relief to these people from this emergency. WFP spokeswoman Shelly Thakral said, "We need resources. These people are wandering for food, they are eating whatever they find. The situation is very bad.
.