In this country with a population of about 32 lakh, 50 lakh vaccine doses have been made available. Three-fourth of the population of this East Asian country has received at least one dose. Apart from private channels, this country has also used diplomatic route to buy vaccine.
Health workers vaccinate a citizen in Ulaanbaatar, the capital of Mongolia.
Countries around the world are struggling to provide corona vaccine to their entire population. Due to not enough vaccine available, this epidemic is affecting a large part of the population there. But there is also a country where there is no concern about the availability of vaccine. This country is Mongolia. This country, with a population of about 32 lakhs, has got this advantage due to its two powerful neighbors. Mongolia is bordered by Russia from the north, while China is to the south. Russia and China have prepared their own vaccine and are also being exported to many countries.
With the help of China and Russia, Mongolia now has enough vaccine available for its entire population. The condition of vaccine availability here is so good that it is being claimed that in the next few months this country could become completely COVID-19 free. Arrangement of vaccine in such a short time is considered to be a big success for a small developing country with low income. There are many rich countries around the world, who have to struggle hard to buy vaccines.
5 million doses from China and Russia
These two countries also have their own interests in providing adequate vaccine for Mongolia in time. Russia constantly keeps an eye on what China is doing in their neighborhood. This is why Russia has sold 1 million doses of Sputnik V vaccine to Mongolia.
On the other hand, China has provided 40 lakh doses. The last batch of this has reached Mongolia only last week. 1,50,000 coviciled vaccines have been made available to Mongolia under 'Vaccine Friendship' by the Government of India.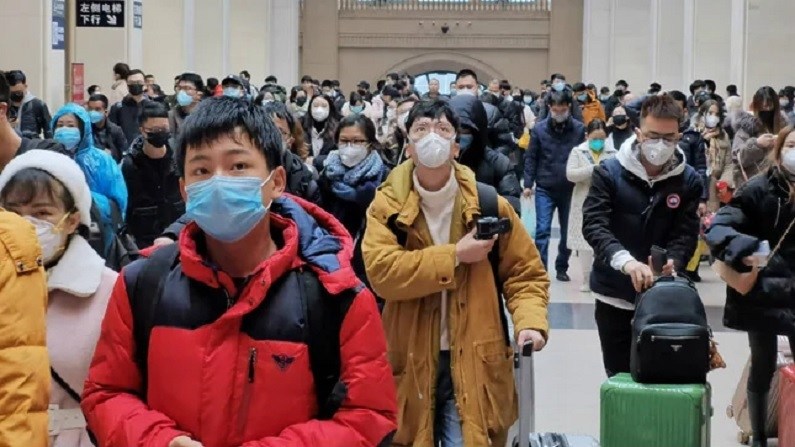 Also resorted to diplomatic route
Mongolia has also taken the help of these two countries to deal with the economy affected by the lockdown. Truck drivers from southern Mongolia work to deliver coal to the steel miles of China. Restrictions on these due to Corona virus have been withdrawn.
Mongolian government officials have also adopted diplomatic routes apart from private channels from Russia and China. They adopted a path ranging from vaccine intermediaries to international health organizations and poor countries to vaccine consent.
China gave 3 lakh doses in the name of friendship
Mongolia was offered a Pfizer-BioNTech vaccine at $ 120 per dose with the help of a middleman. This amount per dose vaccine was about a quarter of the average monthly salary there. Mongolia signed the deal under the Global Vaccine Alliance COVAX only in July 2020. But they are expected to get vaccine delivery in the cold this year.
It became easier to negotiate with China even during the negotiations with Russia. Within three days, Mongolia approved the vaccine of both countries. China has also donated 3 lakh vaccine doses, citing its relationship with Mongolia.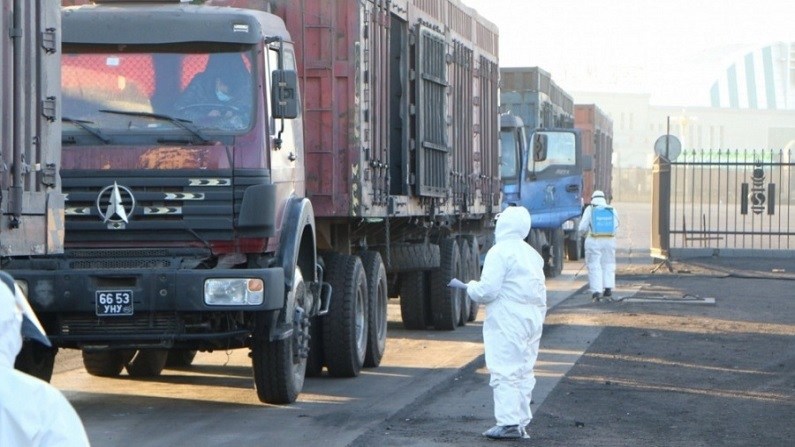 Economic dependence on china
The result of the talks about vaccine was that the borders between China and Mongolia have been opened once again after the ban. Mongolia sells its own coal to China. Its share in Mongolia's economy is about a quarter. Economically, this country is very much dependent on China.
This is why the citizens of Mongolia fear the power and influence of China. Even before when relations between the two countries have deteriorated, China has stopped buying Mongolian coal along the borders.
Three fourth population has got first dose
A media report citing Mongolia's official data said that 97 percent of the population of Ulan Bator, the capital of the state, has received both the first dose and about half of the population's dose. Talking about the whole country, about three quarters of the population has received the first dose of corona vaccine.
Also read: This government company has changed the appearance of more than 150 villages, now the villagers do not have water scarcity
.