These elderly women, who are part of the fashionable group in China, mean to change people's thinking. Like other age groups in the country's mobile Internet industry, the elderly have also started contributing.
In China, a group of elderly women is currently making a splash on social media. These are the elderly women, who are trying to change the attitude of youth in their own country towards people like themselves (Fashion Grandmas Outfit). These include women from 60 years to 80 years who are seen as 'fashionable models' walking the ramp on the road, sometimes in a TV show.
2/6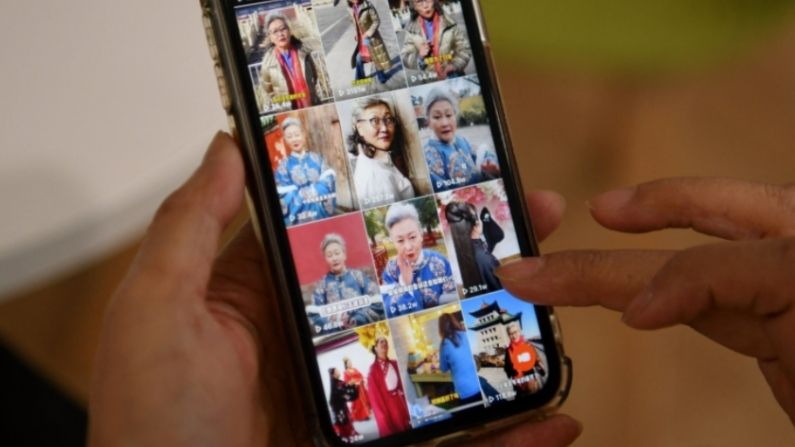 Videos of these women are also becoming increasingly viral on social media. There is also 76-year-old Song Shiyuzu, who was associated with a group called 'Fashion Grandmaz' two years ago. A one-minute video of her became increasingly viral, in which she was seen walking the rampwalk on the road of Beijing. After which millions of people became his fans.
3/6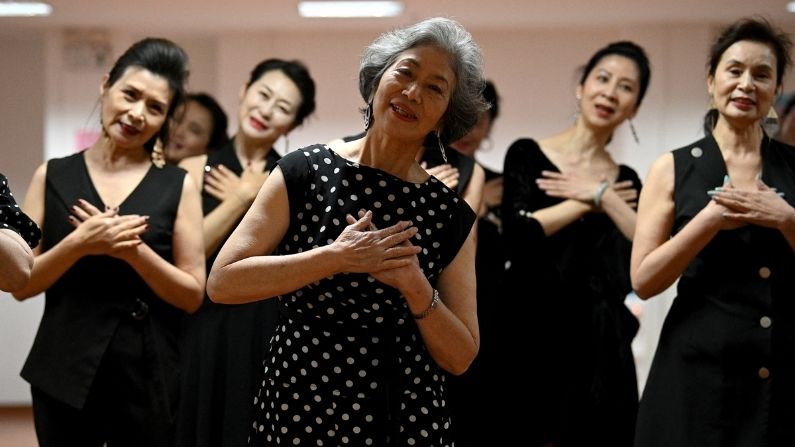 By doing this, these women are not only changing people's thinking, but are also contributing to the economy. Song says, 'Our young fans look at an elderly grandmother like us in a happy and fashionable style, and are not afraid of getting old now (Fashion Grandmas Video).' In fact, the number of elderly people is increasing rapidly in China, in such a situation, the country is looking at providing facilities to millions of retired people as a challenge.
4/6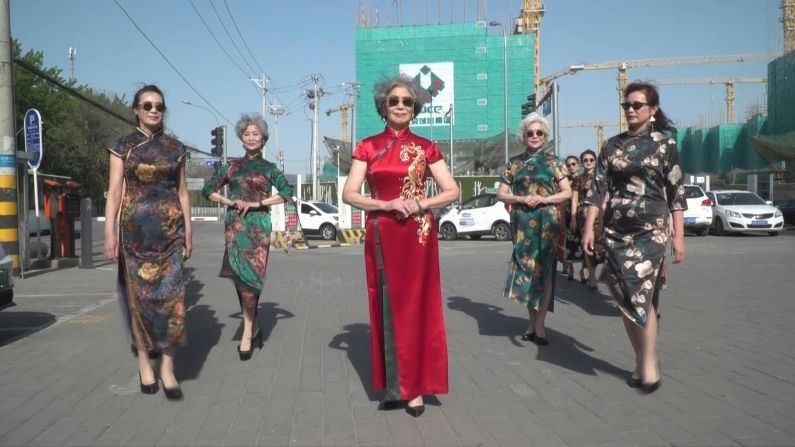 But now the elderly are not only changing people's thinking through this avatar but are also earning a lot of money. So that they are not a burden on anyone. More and more people are joining it with the help of technology (Fashion Grandmas Outfit). At present, there are 23 members of the 'Fashion Grandmaz' group, while a large number of other people from across the country also contribute to it.
5/6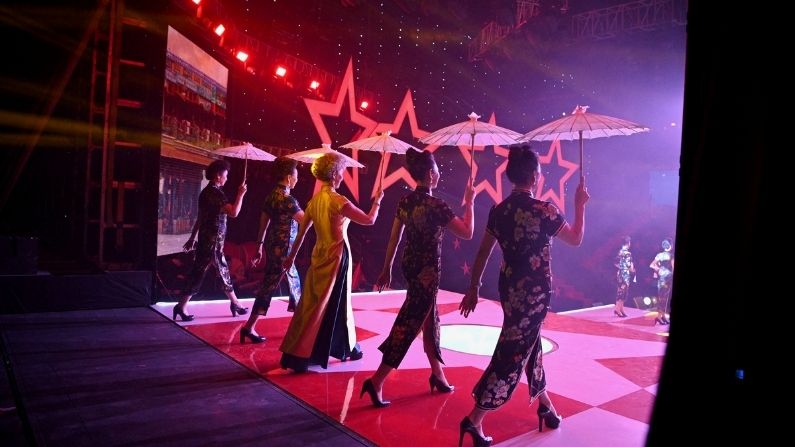 These people make money by making pop ad videos and selling the product through live stream. An agent named Heeling says, "They sell 200 units of a product within a minute of the stream." Apart from this, a special message is also hidden in his videos (Fashion Grandmas Messages). Like 'Beauty is not only for the youth but also the elderly can live a wonderful life'.
6/6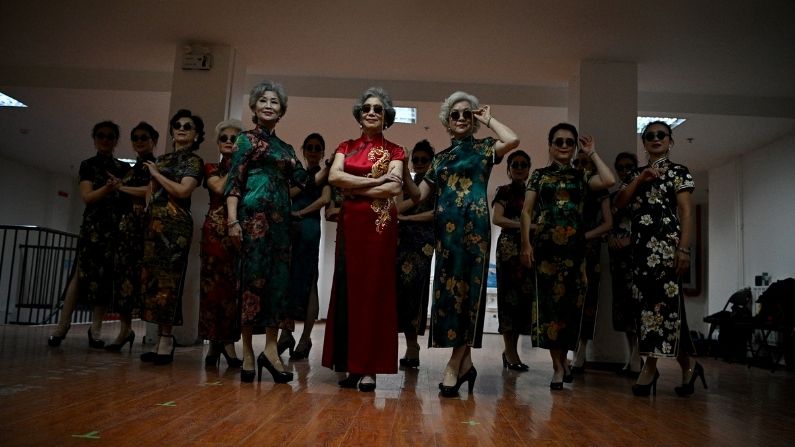 While some videos also hide serious messages, such as women should not have domestic violence. In one of his videos, it is shown that a boy slaps his girlfriend in a store, after which the elderly woman drags him to the guard. Then it is written on the screen, 'Gherlu violence is illegal'.
.