Identify the signals of your body: The body itself says that dieting is necessary now!
Our body itself gives us many things, just need to recognize those signs. Likewise, when our weight increases, the body gives the signal, by identifying them in time, pay attention or else it can have a serious effect on health.
The first sign is that you yourself start feeling heavy. You often start wondering if my weight has increased.
Your clothes start getting tight to you, the old clothes no longer come.
You start snoring, if someone tells you that you are snoring nowadays, then take it seriously instead of getting angry because this happens because of irregular breaths during sleep. Actually, when the fat in the body increases, the fat also increases around the neck due to which the wind pipe becomes narrower and there is obstruction and difficulty in breathing. It would be better to go to the doctor and find a solution.
With little physical activity, you start to breathe, if you climb stairs, breathlessness even when walking, then understand that weight control should be done with healthy lifestyle by dieting.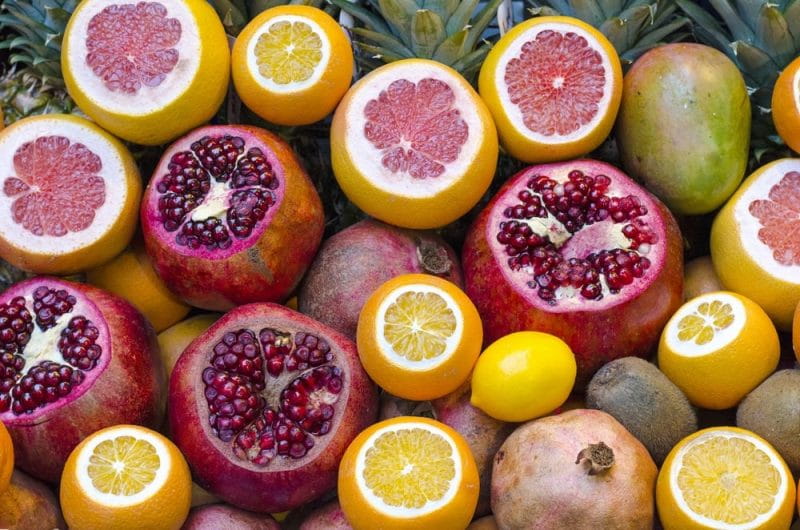 Know that your blood pressure is increased on routine checkup. If you lose weight, the blood pressure will also decrease because your cardiovascular system will have to work less to supply oxygen to the body.
If you gain weight, then you are at risk of type 2 diabetes. You started feeling very thirsty, had to go to Urine again and again and be alert if fats had increased in the last few times.
Increase of cholesterol is also a big sign and it will not be less than mere weight loss but will be less than healthy eating, dieting and exercise.
If there is a history of colon or breast cancer in the family, then you should consider dieting in your habit right from the beginning, because this type of cancer has a deep relation with obesity.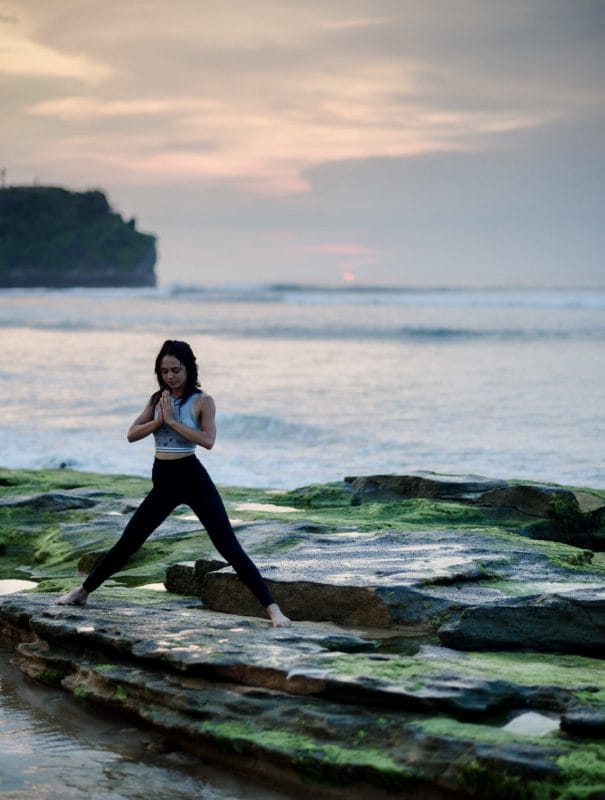 Dieting does not mean eating but eating healthy
Often people have the impression that dieting means stop eating or reduce it to a minimum.
But this thinking is wrong, dieting means eating healthy things except unhealthy things.
Replace fried items with baked.
Reduce the intake of sugar and starch.
Reduce the salt.
Eat green tea, it contains antioxidants.
Protein intake is very important. Sources of protein – pulses, dry fruits, beans, green leafy vegetables, yogurt, fish, soybeans, eggs.
Use fiber more. Fruits and vegetables are good sources of fiber. Eat cucumber, carrots, lettuce and green leaves.
Drink plenty of water. It excludes toxins, improves metabolism.
Drink lukewarm water. If possible, take honey and lemon in lukewarm water in the morning.
Take a healthy breakfast, research shows that breakfast protects you from the risk of diabetes. Those who eat breakfast are at lower risk of diabetes than those who do not have breakfast.
Not only this, breakfast saves you from obesity. Those who do not have breakfast have more West Line than those who have breakfast. Even if you do not have lunch properly, but if you make breakfast healthy, then you will avoid fats.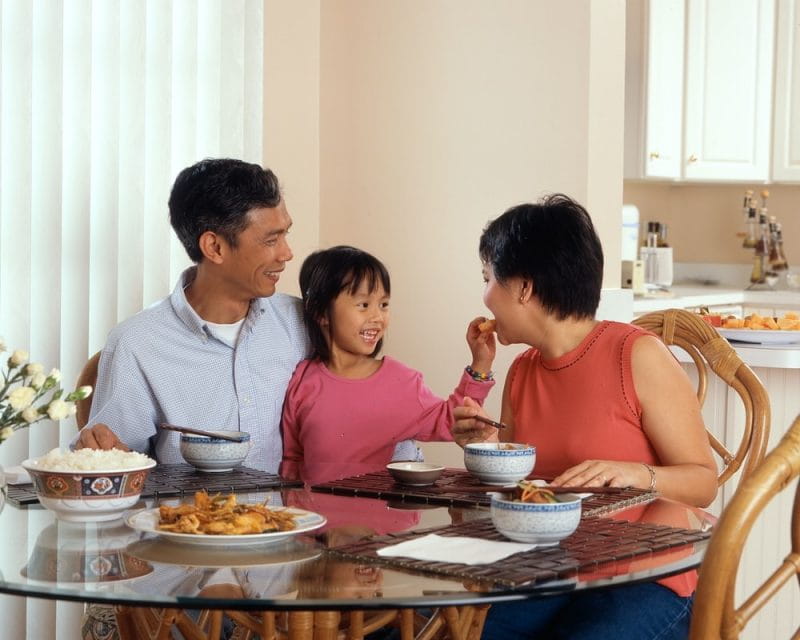 People who eat breakfast have higher energy levels and they remain active throughout the day.
The breakfast keeps the digestive system balanced. This prevents craving. Those who do not have breakfast, they feel more like eating sweet, junk food and tea etc. during the day, due to which they consume more calories and start suffering from obesity.
Instead of eating more at one time, divide your miles. Take small meals 4-6 times a day.
Include healthy soups and salads.
Take light food at night and have dinner two hours before bedtime.
Make a list of healthy food options, like- Khichdi, Oats, Brown Bread Sandwich, Brown Rice, Dal, Idli, Plain Dosa, Upma, Poha etc.
Apart from diet, do some exercise, walk or yoga for half an hour every day.
Get some sleep and reduce stress.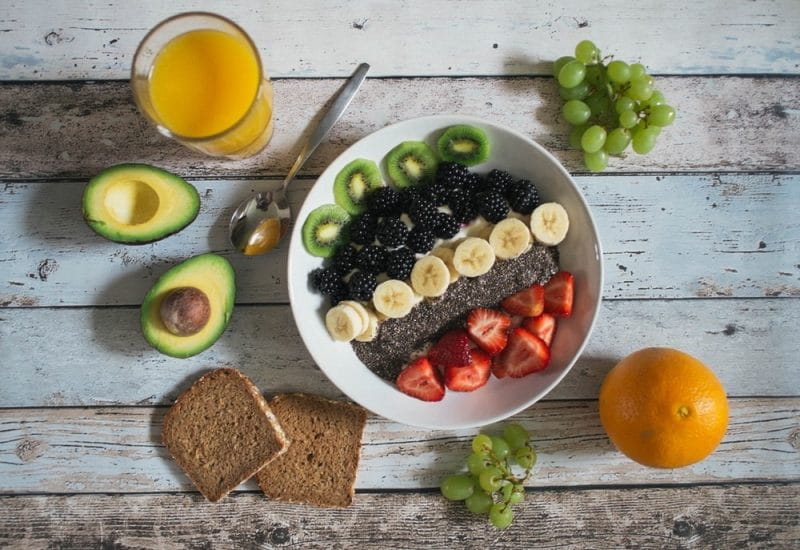 Most importantly, when clothes start to get tighter when you gain weight, instead of getting new size clothes, focus on increasing your fitness level, healthy eating, weight loss by diet and exercise and focus on getting fit in those clothes Because no one has more money than health, many diseases surround themselves at the time of gaining weight and many of these diseases can be quite serious and even fatal. From today onwards, recognize the signs of your body, do not ignore them and take action by paying attention to them. Stay healthy and eat healthily!
Read More: 3 crore health and frontline workers to be vaccinated in first phase, central government will spend: PM Modi