Do not make these 10 mistakes while exercising at home (Do Not Make These 10 Mistakes While Working Out At Home)
If you are doing workouts at home instead of going to the gym. But even after workouts, you are not getting the desired results, then you may be making some mistakes during exercise, such as-
1. If you are going to exercise for the first time, instead of doing the exercise yourself, take the advice of a trainer. Ask them how to exercise without hesitation.
2. If you are starting your workout session for the first time or after many days, start the workout with light exercise.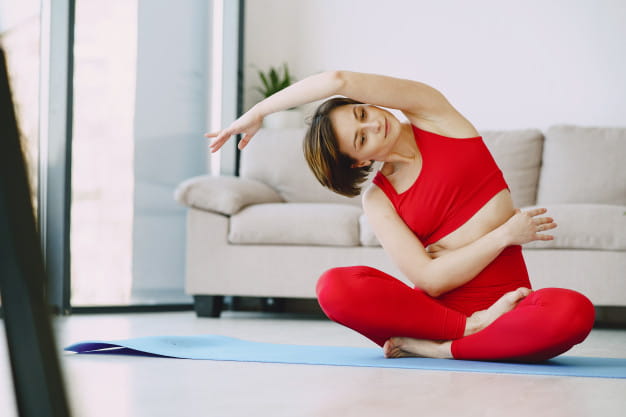 3. During this time, have a trainer with you, take special care of this.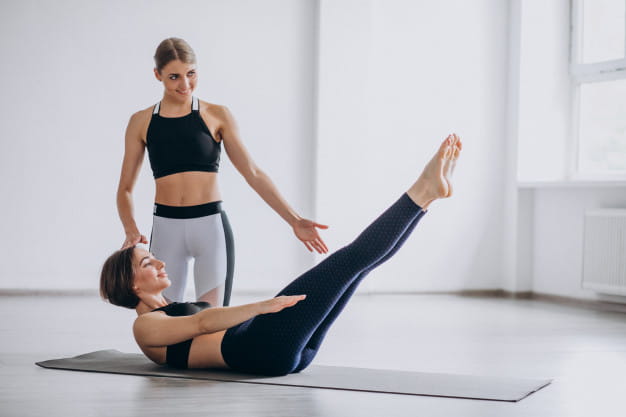 4. While exercising daily, take a break of 5-10 minutes in between.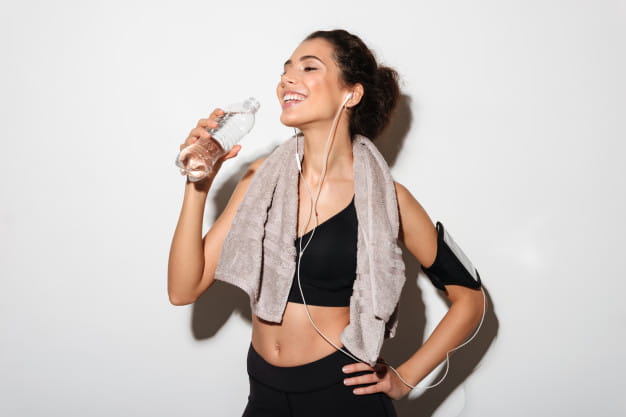 5. Exercise for the whole week, it is necessary to give at least 1 day of rest to the body.
6. Do not start a workout with heavy exercises such as weight lifting or crunchage.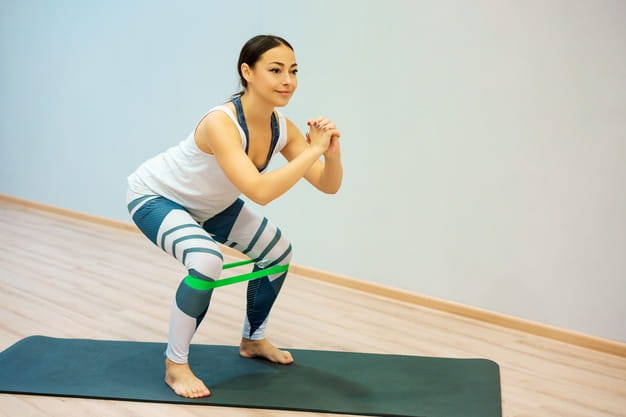 7. Stretching for 10 minutes before starting the heavy exercise. This makes the muscles flexible and there is no fear of injury during workouts.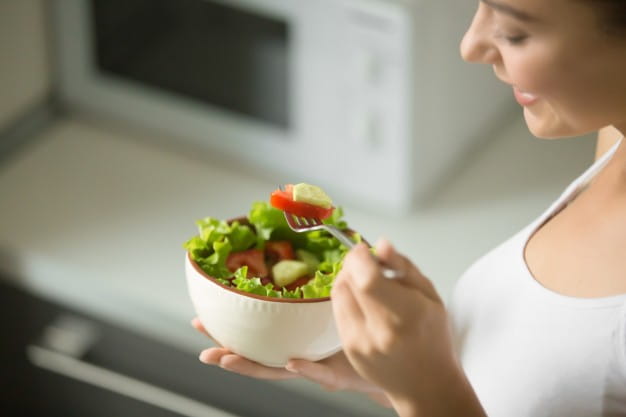 8. If you exercise regularly, pay special attention to your diet. Only then will you get the right benefit of the workout.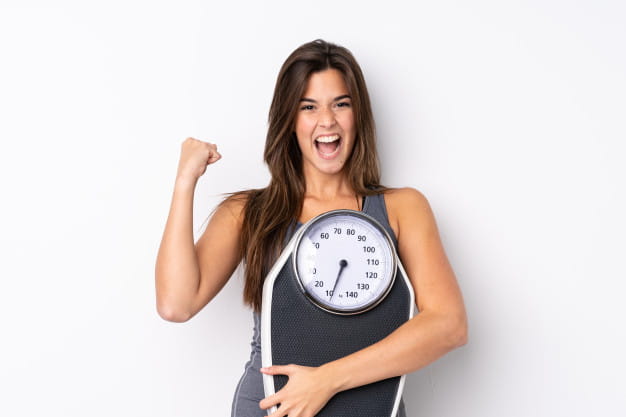 9. Set your fitness goal before exercise. Workout with planning, you will get desired results.
10. Do different types of exercises daily. Boring because of not doing the same type of workouts everyday.
Read more: Do 15 Easy Exercises You Can Do at Work in Busy Office Life
.